A few of the great deals you'll find here!
2017 Subaru Forester
$17999
2017 Nissan Rogue AWD
$15900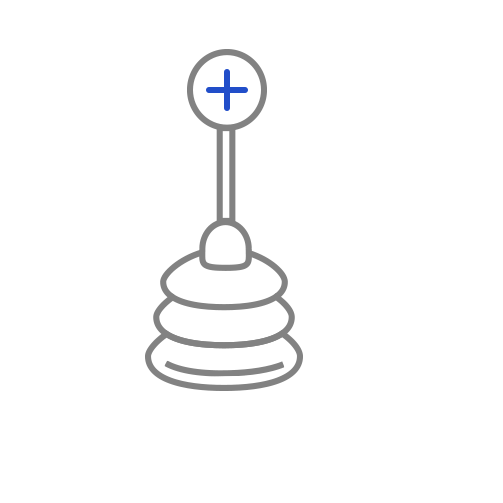 EXTRA SERVICE
Our quality rebuilt vehicles will exceed your expectations!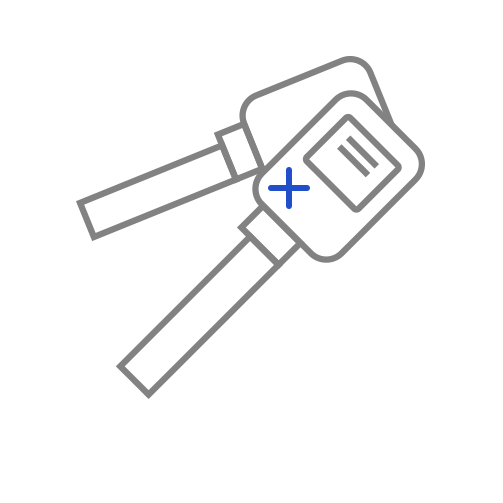 FREE TEST DRIVES
Call today to make an appointment for a FREE test drive!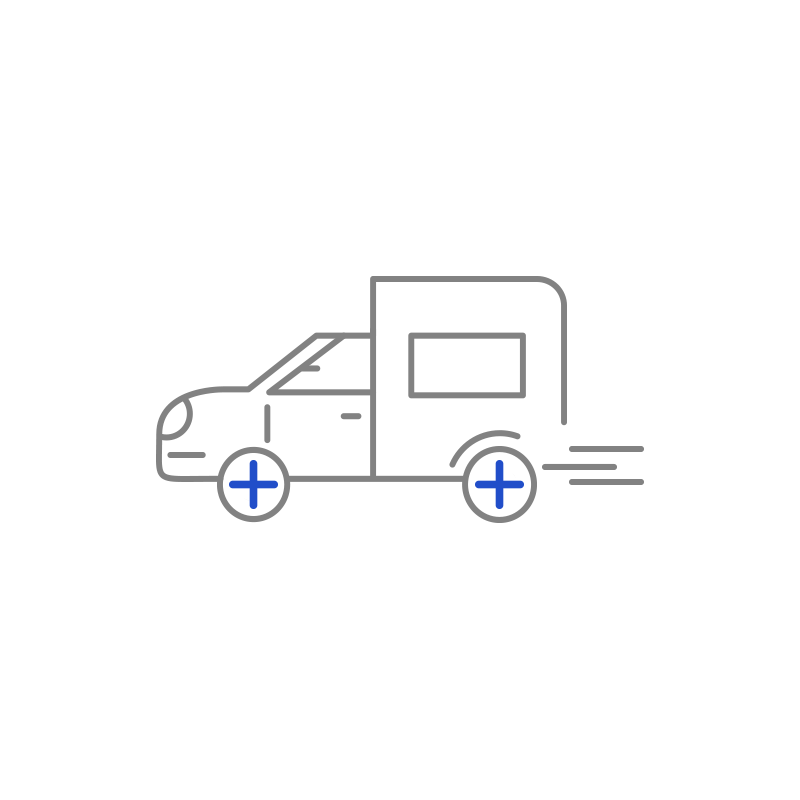 We'll help you get into the car of your dreams!