A few of the great deals you'll find here!
Got a car to sell? Are you a rebuilder and want to sell? Are you a dealer with excess inventory?
We want to talk to you!
Buy or consignment. Come see us or message us!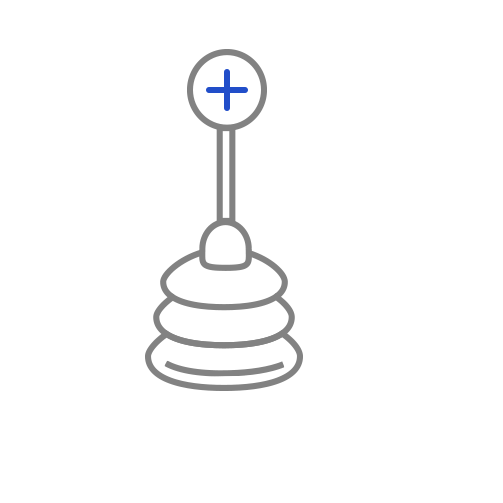 EXTRA SERVICE
Our quality rebuilt vehicles will exceed your expectations!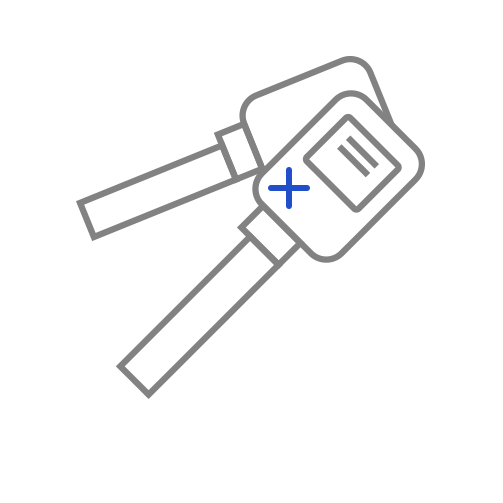 FREE TEST DRIVES
Call today to make an appointment for a FREE test drive!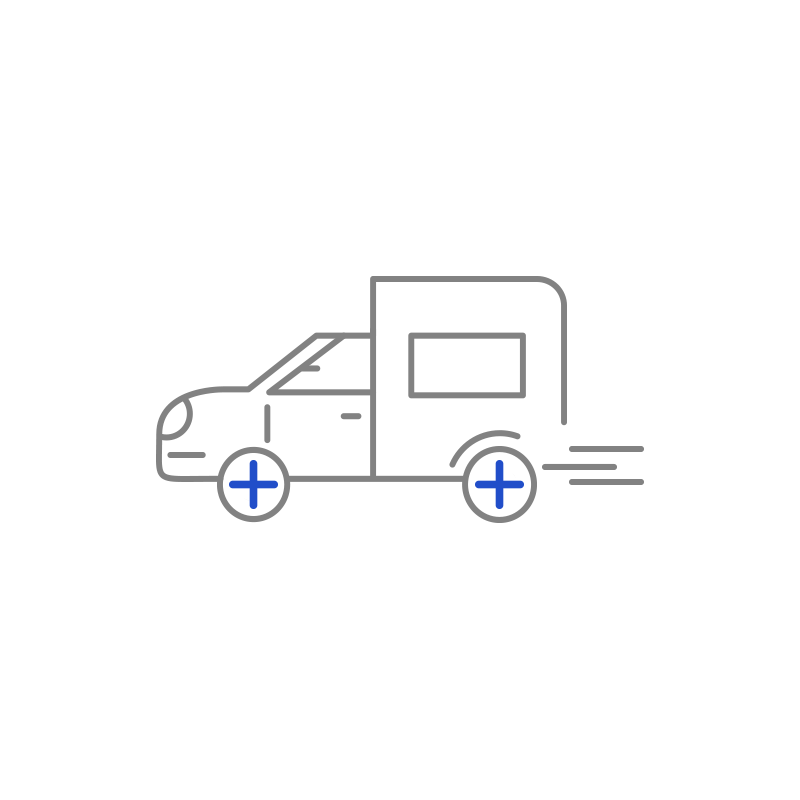 We'll help you get into the car of your dreams!